"...the next-generation no mess French Press"

"The 'Rite Press' Traps Coffee Grounds in the Bottom for Easy Cleaning."

"The Rite Press has a built-in thermometer and timer to ensure proper brewing."


"Rite Press French press coffee maker brings you a more convenient way to brew a perfect cup of coffee."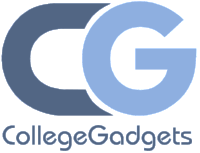 "It's a true mess-free coffeemaker with its stainless steel filter and removable bottom chamber."
Rite Press makes coffee a breeze with a removable bottom, integrated thermometer, and built-in timer. We've removed the guesswork from the perfect cup by adding the key features needed to deliver great tasting coffee consistently.
Elevated Coffee Experience